The Northwest Regional Learning Consortium is pleased to announce BILL SHEETS as Curriculum Facilitator.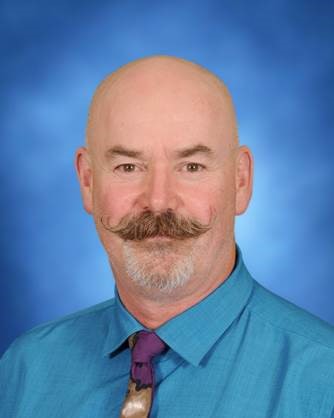 Bill officially joins our team January 29, 2018; from the Peace River School Division. He is ready to take the leap into regional Consortia curriculum support work while on secondment. We are sure he will be kept busy in northern Alberta, working closely with our esteemed partners in education.
Bill has been an educator and administrator in schools in Northern Alberta for 24 years. He has taught at every level from grades 1 to 12, and has 11 years experience in a variety of schools in Peace River School Division.
The NRLC is glad to welcome Bill as a member of our team, and we are confident he will be great support for teachers in the area. Be sure to connect with us if you have questions or needs, and let us know how we can assist!