Learning Opportunities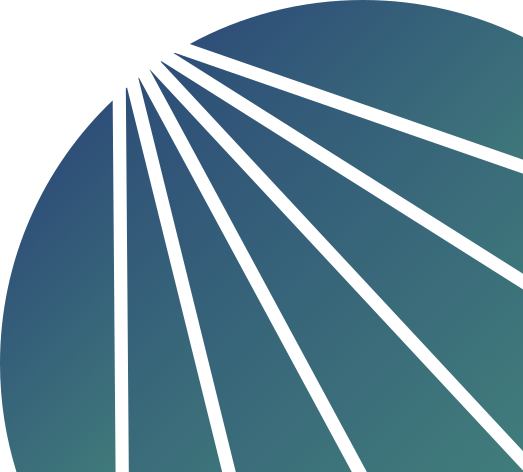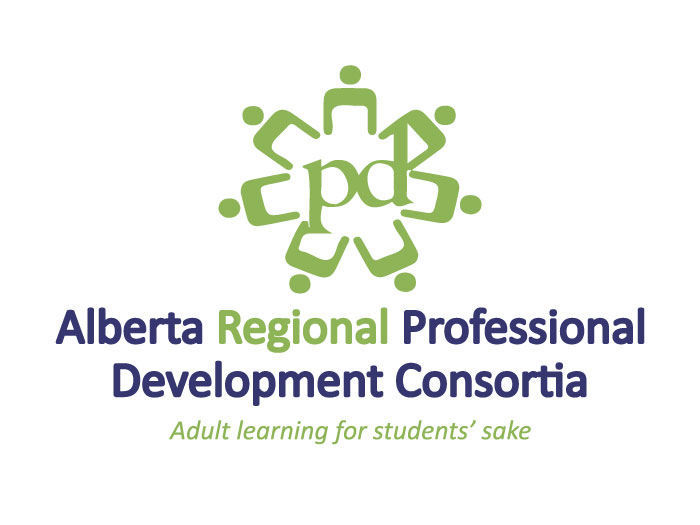 Alberta Regional Professional Development Consortia (ARPDC)
ARPDC is dedicated to promoting student learning and achievement, school improvement, and parental engagement in the educational process through the provision of professional learning opportunities at the local, regional and provincial levels.
Learn More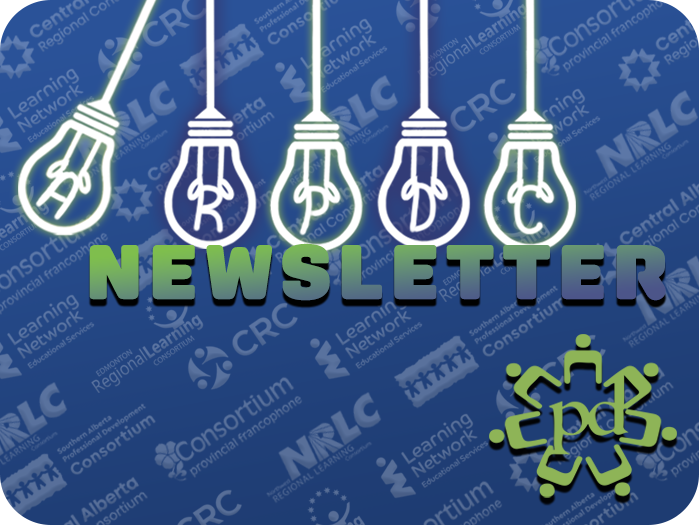 New ARPDC Newsletter
In the 24-25 school year the ARPDC consortia will be relaunching their newsletter with a renewed provincial mindset. Creating a more robust centralize hub for educators of all sorts to find the best provincial Learning Opportunities we have to offer!
By signing up, you'll gain access to valuable insights, educational resources, and the latest updates.
**Please note that this Newsletter will be for provincially branded content only. Your local consortia's newsletter will still be the place for the latest on regional PD offers.
Thank you for joining us on this journey of continuous learning and growth. Let's stay connected, informed, and inspired together!
Register today!